This is Rebuilding Exchange, Creating a Market for Reclaimed Building Materials
▽
a non-profit social enterprise (501c3) in the chicago area. their mission is to create a market for reclaimed building materials. They accomplish this by diverting materials from landfills and making them accessible for reuse through their retail warehouse, by promoting sustainable deconstruction practices, by providing education and job training programs, and by creating innovative models for sustainable reuse.
Providing opportunities and living wages
Rebuilding Exchange believes that in order to realize a sustainable, local economy, we must provide living wage jobs to Chicago residents, working to foster more sustainable industries.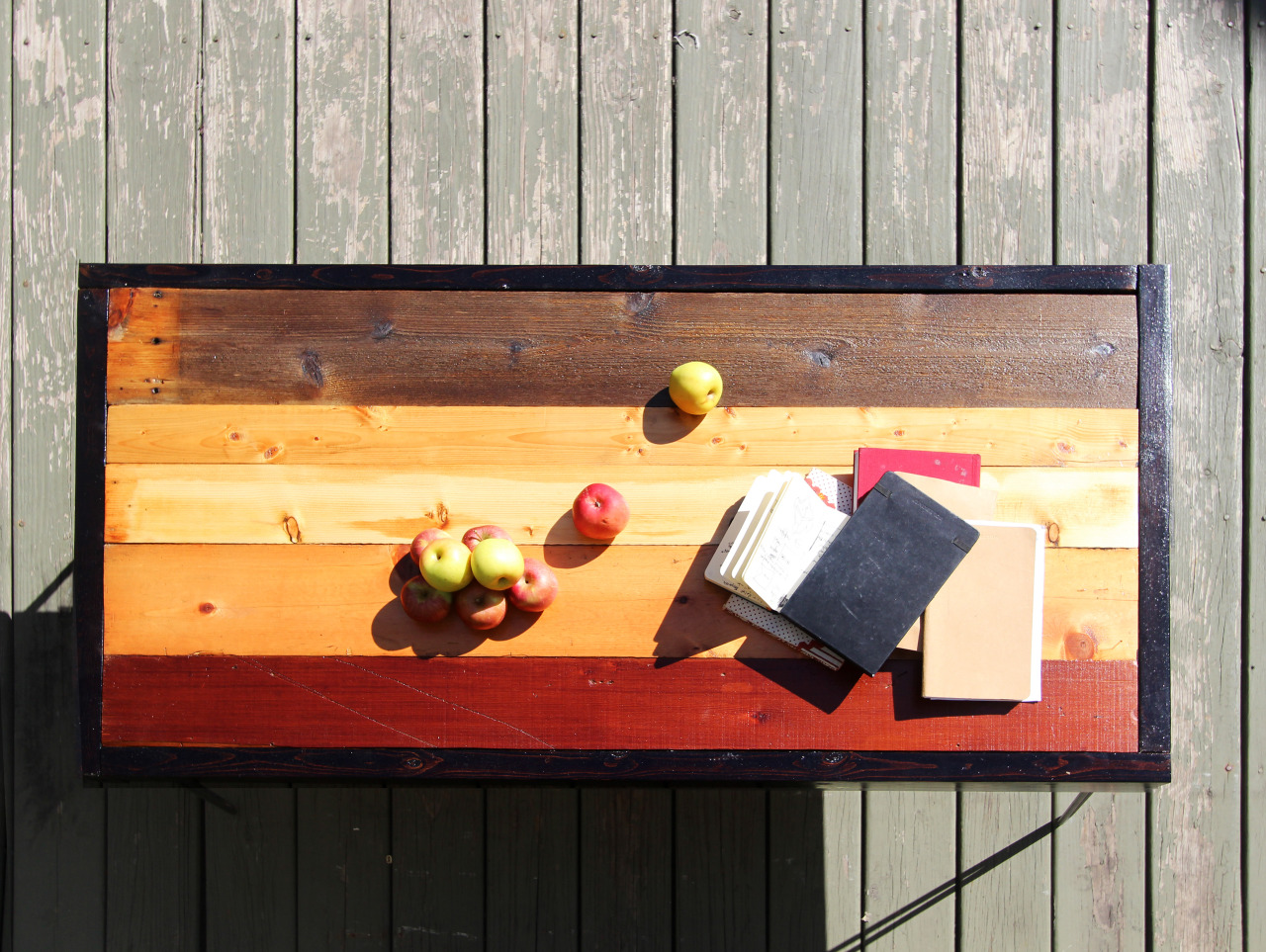 Supporting their cause
They accept drop-offs but please clear your donation with them in advance by calling (773) 252-2234 or by emailing info@rebuildingexchange.org.
Drop-off donations are accepted Tuesday through Saturday, 10am - 5:30pm.
Please use the loading dock door located on Webster Avenue, just west of the Metra viaduct.
RELATED POST ON ZERO WASTE