This is AntiBad: The New Destination for Sustainable Fashion
Antibad is a marketplace for sustainable fashion started by former model Agatha Lintott. With little to no resources to find sustainable fashion, she wanted to change the narrative by creating and inspiring online marketplace for ethical fashion products.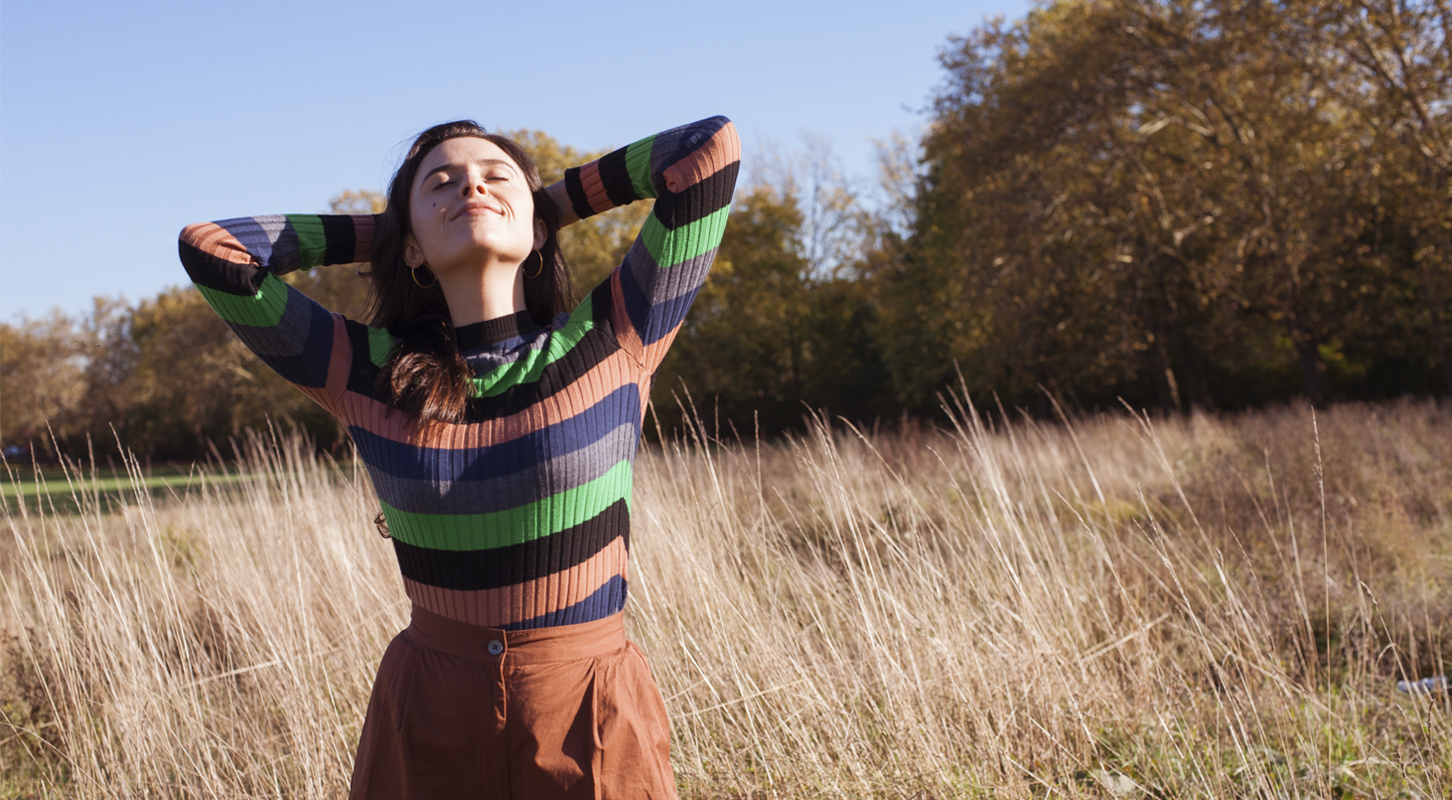 Their Mission:
To bring style and substance together again. We want to change the perception of sustainable fashion. Antibad is about having fun with fashion without damaging anything else.

We are a curated shop and journal for earth- and human-friendly fashion across vintage and new labels. After working in luxury fashion, Agatha Lintott began Antibad in 2017. Bringing her eye for effortless chic to ethical brands, this is a space where lifestyle beliefs and personal style can co-exist.
Brands: A Woven Plane | Alfie Douglas | Angela Roi | Baggu | Bower | Bug | By Far | Carla Colour | Clan of Cro | Diarte | Erin Considine | Ethletic | Fort | Happy Haus | Mara Hoffman | Merz B. Schwanen | Mud Jeans | PalatinesProject | PicoRafa | Samantha Pleet | Swedish Stockings | Teeki | Under Protection | Wray | Vere Verto
RELATED POST ON ZERO WASTE