This is Triarchy: Sustainably Produced Denim Using Recycled Water
Triarchy | Atelier Denim is a luxury collection made from vintage repurposed denim. Using no water in their manufacturing. Their jeans are sustainably produced using a recycled water treatment system. When accompanied with other efforts, it saves about 1400 gallons of water per pair. Their mission is to reduce the massive unnecessary water consumption of earth's most beloved material, denim.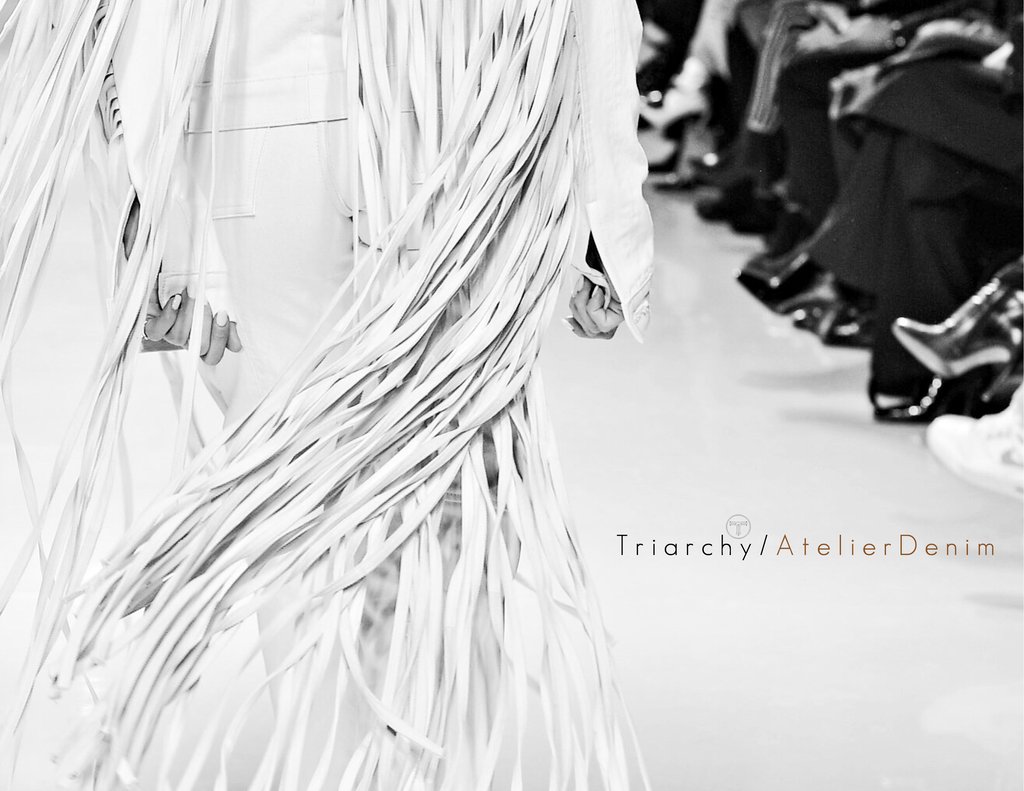 Their Mission:
Their women's denim is made using Tencel Cotton blend, which is a processed wood fibre made from the eucalyptus tree. Not only is the energy used to grow, produce and manufacture Tencel 100% renewable, it also uses 85% less water than cotton to grow and process.*3
Their men's denim is sourced to require low to no wash as it is engineered as a raw denim with the added benefit of stealth stretch woven in for comfort & durability.
RELATED POST ON ZERO WASTE