This is Founding Farmers, owned by 47,000 family farmers of NDFU
▽
A nod to the Founding Fathers of the USA, many of whom were devoted farmers long before they became trailblazers for our country. Founding Farmer's story began in 2005 when the members of the North Dakota Farmers Union (NDFU) began talking about the future. They were looking for a way to bring their products directly to consumers. They wanted to take people back to the source, to the foods that are grown, raised, and harvested on American family farms. They wanted to affirm that family farming was, and remains, essential to our nation's well-being.
Mark Watne, a fourth-generation farmer and president of the NDFU, and his farming community partners wanted the best venue possible to showcase their passion and dedication to supporting family farmers. And Founding Farmers was born.
Their restaurant is owned by the more than 47,000 family farmers of NDFU and is supplied by hundreds of family farms everywhere. They serve the best food, made from scratch in their kitchens every day and continually strive to unbundle the industrial supply chain by cooking, mixing, and baking from scratch. FF is constantly looking for suppliers that align with their principles. Their innovative, American dishes are made primarily with pure ingredients honoring the farmers and their hard-earned bounty.
They make every effort to embody the values of the farmers. They also incorporate recycled and refurbished materials when designing and building our restaurants, as well as compost and recycle waste in efforts to uphold our environmental and social responsibility. Mindfulness, honesty, and accountability are ingrained in us because it is the farmer's way.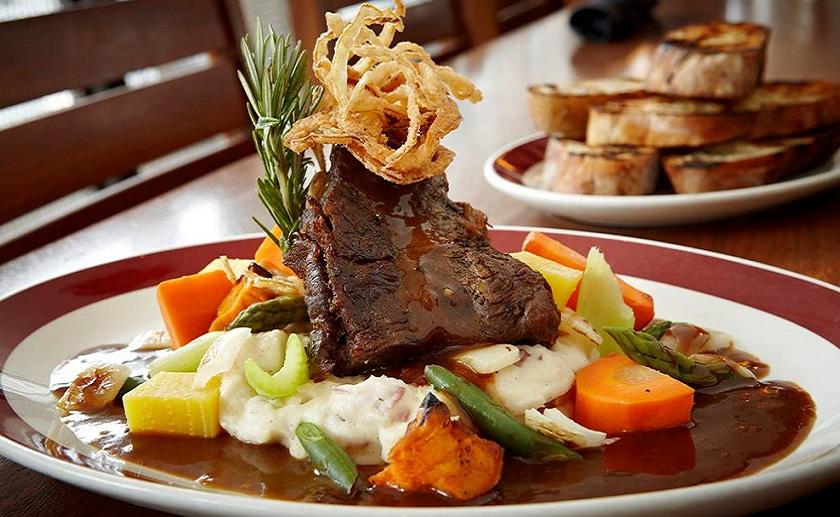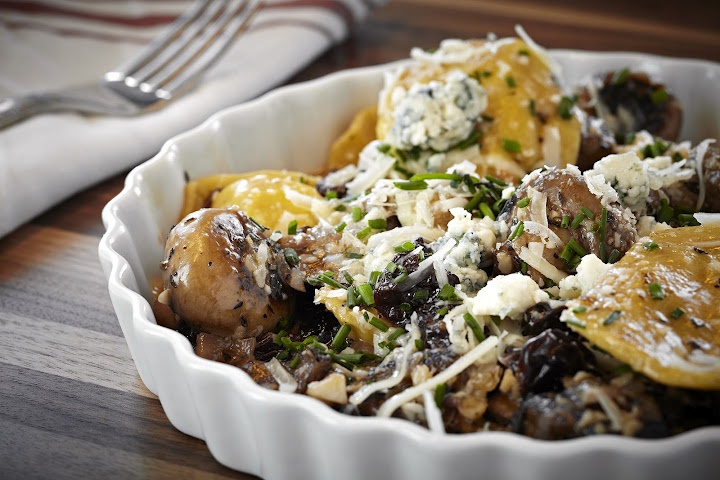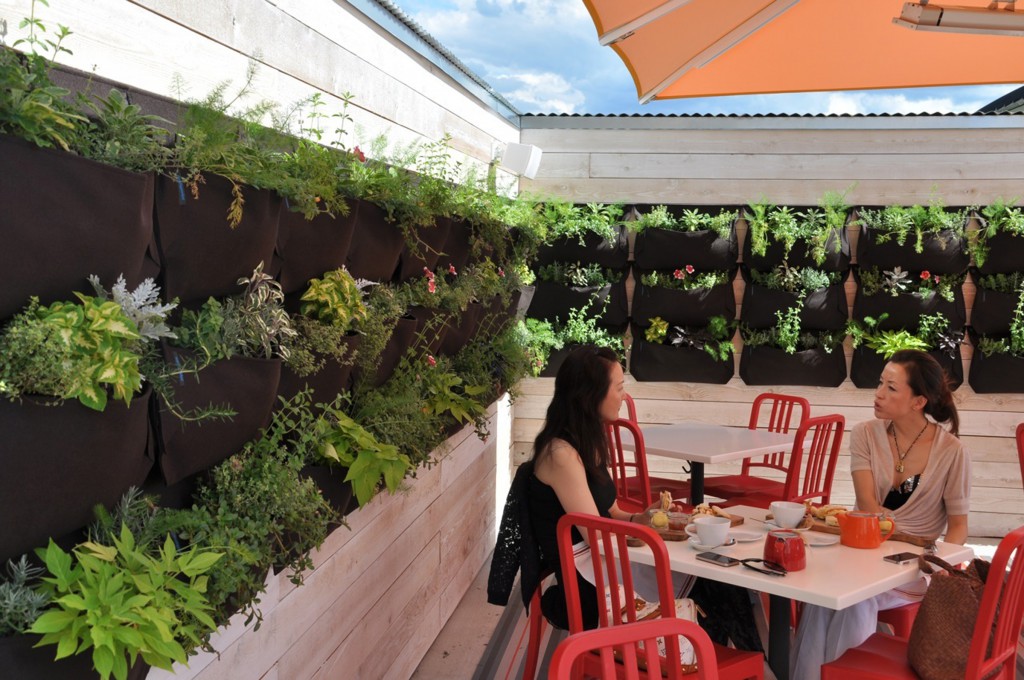 Reston Virginia - 1904 Reston Metro Plaza Drive Reston, VA 20190
DC - 1924 Pennsylvania Avenue NW Washington, D.C. 20006
POTOMAC, MD - 12505 Park Potomac Ave. Potomac, MD 20854
King of Prussia - Click here for directions
Tysons, VA - 1800 Tysons Blvd. Tysons, VA 22102
RELATED POST ON ZERO WASTE